Happy New Year to all of our listeners!
We're kicking off the new year with a new episode featuring Victor Ho. Victor is CEO and co-founder of Fivestars, a company that helps local businesses by transforming transactions into relational experiences. To explore the theme of relationship, ATN host Paul Taylor and Victor talk about the difference between "personal" and "personalization" and technology's role in building relationships. We hope you enjoy this conversation.
VICTOR HO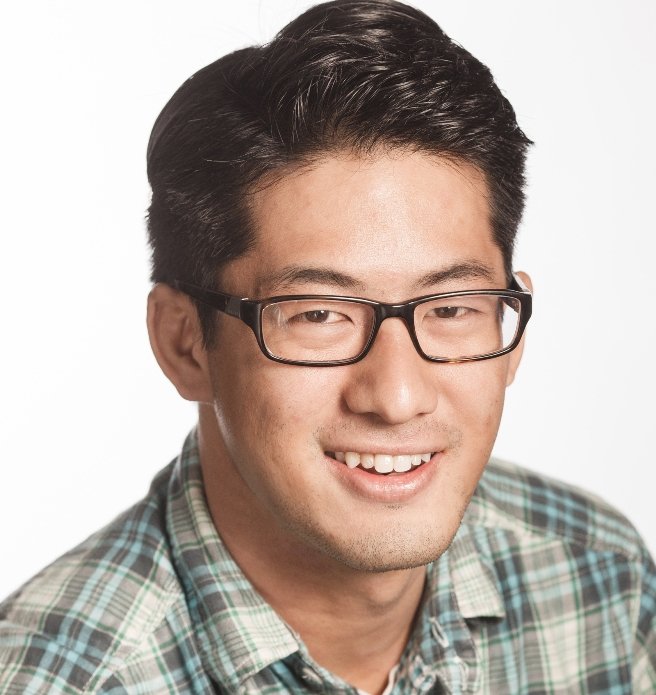 Victor is the co-founder & CEO of Fivestars, a software startup on mission to help businesses and communities thrive by turning every transaction into a relationship. 50 million people use Fivestars to get rewarded at 14,000 local businesses with one rewards program. Local businesses use Fivestars to bring more customers into their stores. In 2019, Fivestars drove over $3 billion in local commerce across its network. Fivestars has raised $105 million from HarbourVest, Menlo Ventures, Lightspeed, DCM, Y-Combinator, and others.
Prior to Fivestars, Victor worked at McKinsey & Company, where he helped build customer engagement strategies for premiere Fortune 500 brands. He started his career as an investment banker at Goldman Sachs, is a CFA, and holds three degrees from the University of California, Berkeley, where he triple majored in Industrial Engineering, Rhetoric, and Business Administration. Victor also has a deep love for his wife Jessica, son Caleb, and sour candy.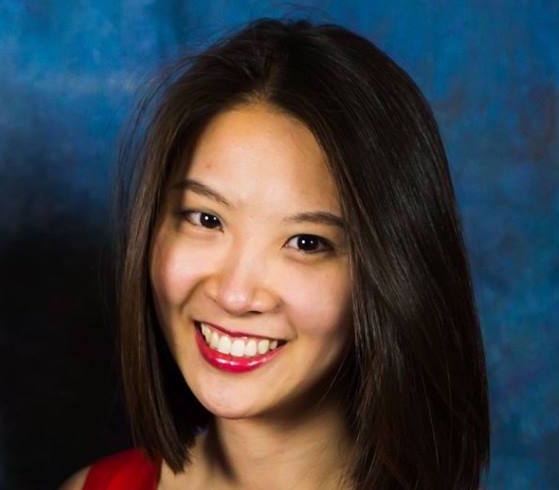 Biologist by training, storyteller at heart.
Joy is a former biology researcher who decided she preferred writing to pipetting. She graduated with a B.A. in Molecular Biology from Princeton University and holds graduate degrees in the biological sciences from the University of Pennsylvania and Stanford University. She has written on numerous STEM topics, ranging from molecular biology to AI and clinical trials. In her free time, she enjoys reading, learning about food science, and spending time with her husband.