We're happy to share a new podcast episode with Angelo Blancaflor, Intervarsity USA's evangelism communications manager and ATN's newest team member (welcome, Angelo!!). ATN host Paul and Angelo have a fascinating conversation about digital ministry in the current pandemic. What is digital ministry? How do we use technology for evangelism, ministry, and outreach–for example, for college students? How can communities adapt to our predominantly online existence, in order to connect meaningfully with one another? We hope you enjoy exploring these questions and more!
ANGELO BLANCAFLOR
Angelo Blancaflor serves as the Communications Manager for InterVarsity's Evangelism department, where he creates online evangelism resources and training for thousands of college students around the country. He is the co-conference chair of PassionTalks 2020, which hosts humble dialogue around pressing issues in the world. Angelo lives in Chicago, IL with his wife, Alison. You can follow him on instagram @evangeloism.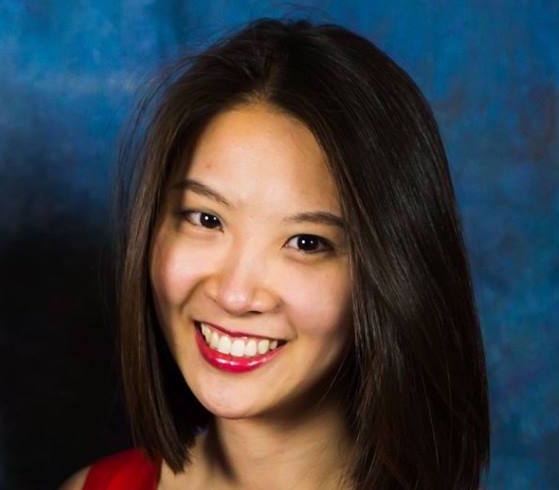 Biologist by training, storyteller at heart.
Joy is a former biology researcher who decided she preferred writing to pipetting. She graduated with a B.A. in Molecular Biology from Princeton University and holds graduate degrees in the biological sciences from the University of Pennsylvania and Stanford University. She has written on numerous STEM topics, ranging from molecular biology to AI and clinical trials. In her free time, she enjoys reading, learning about food science, and spending time with her husband.