AllThingsNew.Tech was founded by a group of people from Silicon Valley in the San Francisco Bay Area. We are convinced that the Church needs a place to explore the intersection of technology and theology.
Life in the Silicon Valley is infused with an ardent optimism that technology will solve the world's problems. We want to pursue the exciting innovations that technology has to offer without losing our Christian hope in the gospel of Jesus Christ to redeem and restore this world.
Check out the Introduction Video for an-depth overview!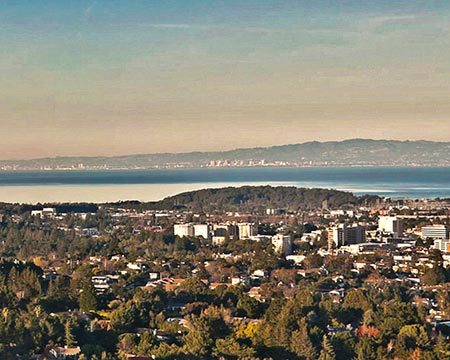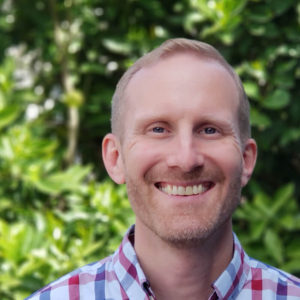 Paul Taylor
Founder, Author
Paul Taylor has served as a Pastor at Peninsula Bible Church in Palo Alto, CA in the heart of Silicon Valley since 2007. He graduated from Stanford University with a degree in Industrial Engineering and worked for Oracle Corporation as a Senior Product Manager designing software solutions. He is married to Rachel and has five teenage children. He feels convicted to help Christians engage thoughtfully with technology in light of what it means to be a follower of Jesus Christ.
Joy Chiew
Director of Content
Joy heads content strategy and development for All Things New and is a communications professional in the health-tech space. She holds a BA in Molecular Biology from Princeton University and graduate degrees in the biological sciences from the University of Pennsylvania and Stanford University. Both a former biology researcher and an avid communicator, she enjoys asking the hard questions and is excited to create a framework for how Christians can think about technology.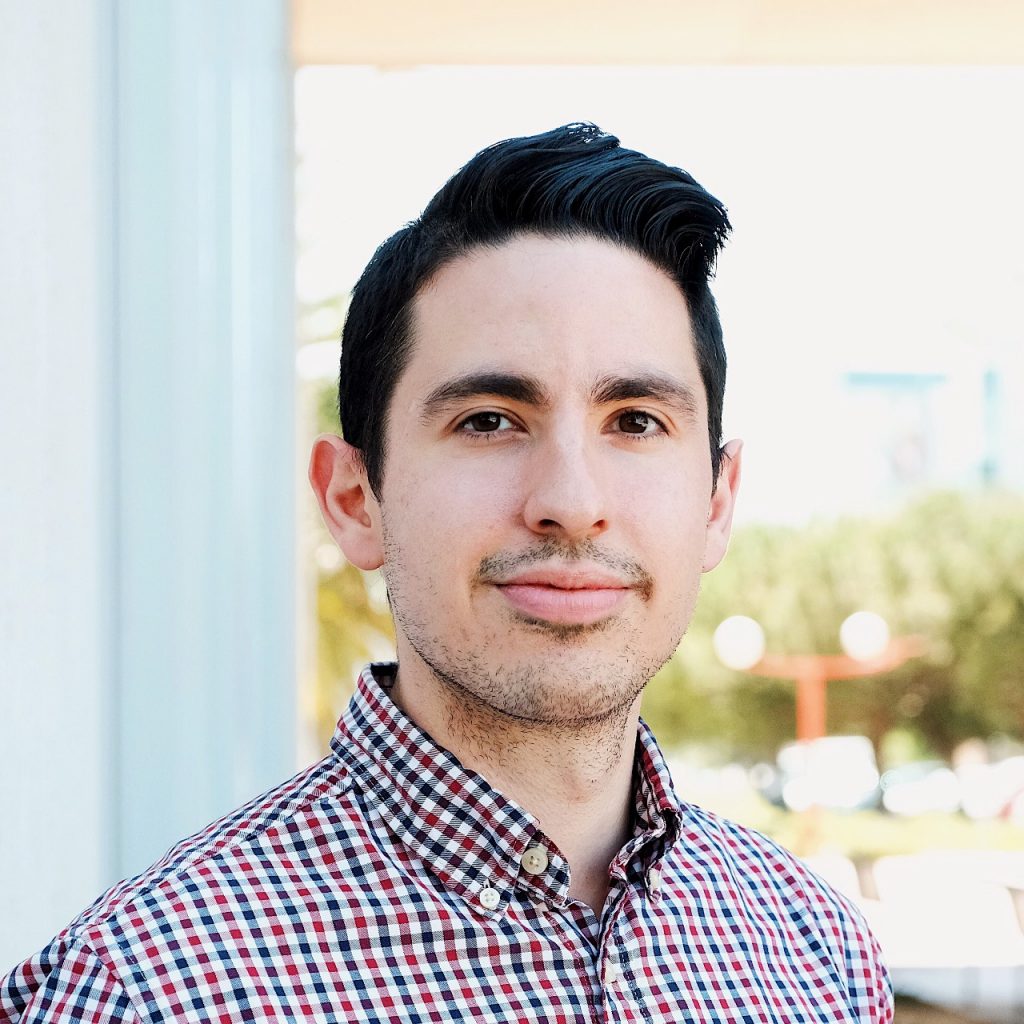 John Knox
Director of Strategic Partnerships
John heads up strategic partnerships for All Things New (ATN). He leads the search and nomination process for featured podcast guests as well as acts as the external liaison between ATN and the broader Christian technology community globally. A graduate of UC Berkeley, John has spent the last several years in consulting and customer success roles at mission-driven tech startups in the Bay Area. His passion for building bridges between communities to alleviate poverty regularly takes him to Asia and the Pacific Islands. Reach him at john@allthingsnew.tech for ATN podcast inquires, speaking inquiries, or general questions.
Angelo Blancaflor
Director of Engagement
Angelo Blancaflor serves as the Director of Engagement at All Things New. He is currently the Communications Manager for InterVarsity's Evangelism department, where he creates online evangelism resources and training for thousands of college students around the country. He is the co-conference chair of PassionTalks 2020, which hosts humble dialogue around pressing issues in the world. Angelo lives in Chicago, IL with his wife, Alison. You can follow him on instagram @evangeloism.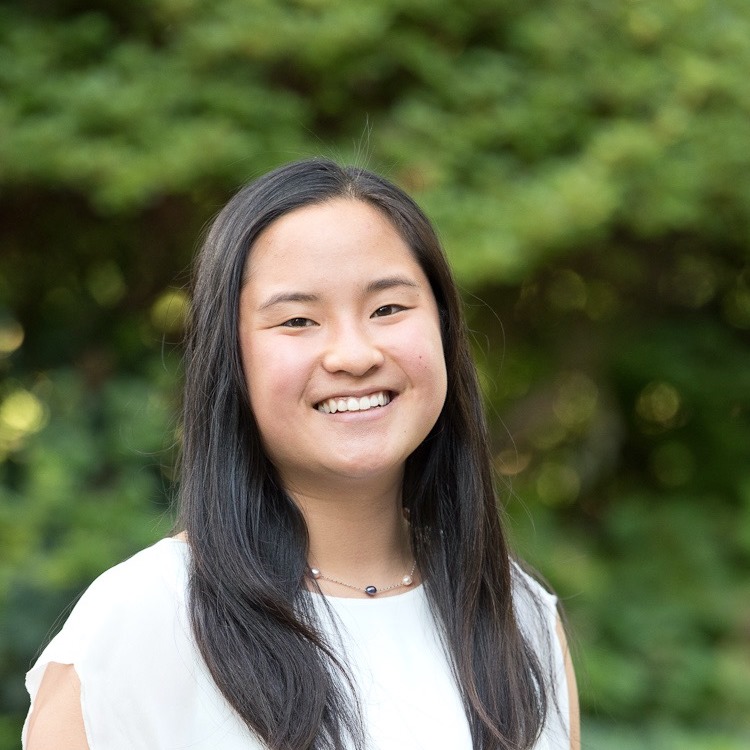 Isabella Chow
Audio Engineer
Isabella is the Audio Engineer for All Things New. She recently graduated with degrees in Business Administration and Music from UC Berkeley and currently works in management consulting with a focus on software due diligence. A Bay Area native, Isabella is excited to work with a team that is intentional about discussing technology from a Christ-centered perspective.
Caren McNelly McCormack
Advisory Council
Caren McNelly McCormack serves as President and Co-founder of The Kilgoris Project (TKP), a network of schools in rural Kenya. TKP partners with local communities to bring holistic education to preschool and primary school children. She has a background in writing and high tech communications.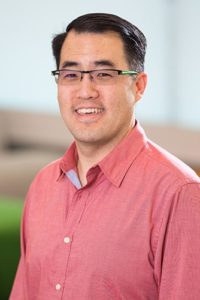 Paul Lee
Advisory Council
Paul is CEO and Co-founder of Threadloom, a startup working to fix how people get information on the Internet. Prior to founding Threadloom, Paul was a product manager at Google, and a consultant with Foundation Strategy Group and McKinsey. Outside of work, Paul has volunteered with the Clinton Foundation HIV/AIDS Initiative, World Relief, and International Justice Mission. Paul lives in Palo Alto with his wife and their two children.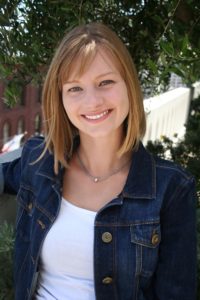 Andrea Xu
Advisory Council
Andrea has resided in the Bay Area for 7 years but has mid-west roots from the suburbs of Chicago. Andrea works at Google, consulting retail businesses on their marketing and advertising strategies. She loves applying the truth of scripture to everyday real-world situations. Her passion is for the goodness of God to be known and hopes to be creative in revealing the love of Jesus Christ to our current culture.