"Ethical problems are like birds. We're surrounded by birds all the time […] but you don't necessarily notice them. If you want to notice that they're around, you have to choose to notice them."
Our newest episode features Brian Green, the director of technology ethics at the Markkula Center for Applied Ethics at Santa Clara University. In their conversation, ATN host Paul Taylor and Brian explore a complex yet significant topic of technology ethics: what it is, how it's related to the Christian perspective, and why it's important. They also talk about ways that the tech industry can apply ethics when building technology (including for AI and space exploration!). Listen in for these great points of discussion and more.
BRIAN GREEN
Brian Patrick Green is the director of technology ethics at the Markkula Center for Applied Ethics. His work is focused on the ethics of technology, including such topics as AI and ethics, the ethics of space exploration and use, and the relationship of technology and religion (particularly the Catholic Church). Green teaches AI ethics in the Graduate School of Engineering and formerly taught several other engineering ethics courses. He is co-author of the Ethics in Technology Practice corporate technology ethics resources.
Green is a member of the Safety-Critical AI working group at Partnership on Artificial Intelligence to Benefit People and Society. He also coordinates the Center's partnership with The Tech Museum of Innovation in San Jose, the Hackworth grant program, the Technology and Ethics Faculty Group, the Environmental Ethics Fellows, and several other initiatives. Additionally, he has been published, interviewed, or mentioned in media including America, The Atlantic, The China Global Television Network, CNN.com, The Daily Beast, IEET, Nature, and NBC Bay Area.
His background includes doctoral and master's degrees in ethics and social theory from the Graduate Theological Union in Berkeley, and his undergraduate degree is in genetics from the University of California, Davis. Between college and graduate school, he served for two years in the Jesuit Volunteers International teaching high school in the Marshall Islands.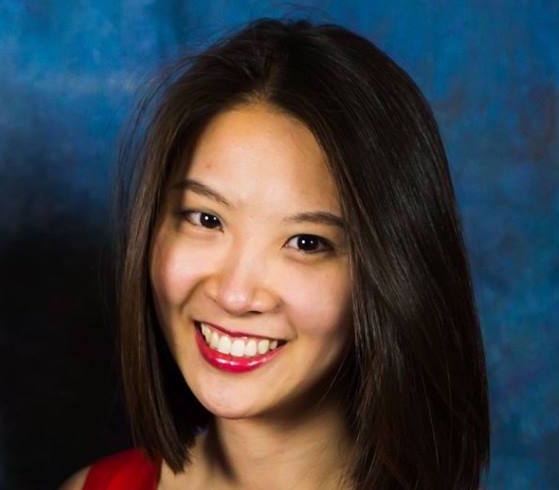 Biologist by training, storyteller at heart.
Joy is a former biology researcher who decided she preferred writing to pipetting. She graduated with a B.A. in Molecular Biology from Princeton University and holds graduate degrees in the biological sciences from the University of Pennsylvania and Stanford University. She has written on numerous STEM topics, ranging from molecular biology to AI and clinical trials. In her free time, she enjoys reading, learning about food science, and spending time with her husband.