How should Christians think about artificial intelligence (AI)?
Our latest episode explores this intriguing question with ATN host Paul Taylor and guest Tom Kehler, co-founder and CEO of Crowdsmart. An AI pioneer, Tom has a long history of work in technology dating back to some of the earliest formations of AI in the 1980s. At Crowdsmart, he leads the development of AI that makes better and unbiased predictions of investment success.
Tune into this episode to hear Tom's insights into theology and AI; his personal journey from wanting to be a missionary to finding his calling as a technology executive; and wisdom for Christian technologists looking to ground their work in faith. We hope you enjoy the conversation!
TOM KEHLER
Tom Kehler is the Co-founder & CEO of CrowdSmart, with over 25 years of experience as an entrepreneur and general manager in software and related businesses.
Prior to CrowdSmart, Tom founded Informative, a startup that helped major brands (LEGO, P&G, NBC, Intuit, among others) to engage consumers, improve loyalty and build their Net Promoter Score. Informative sold to Satmetrix in 2007. Prior to that, Tom was CEO of Connect, an eCommerce company, which he took public in 1996. Prior to that, Tom helped build IntelliCorp as CEO and led the company to an IPO in 1983.
Tom received a Ph.D. in electrical engineering and applied physics from Drexel University.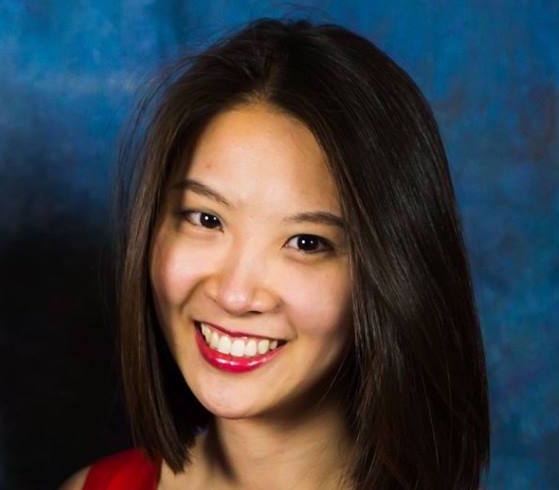 Biologist by training, storyteller at heart.
Joy is a former biology researcher who decided she preferred writing to pipetting. She graduated with a B.A. in Molecular Biology from Princeton University and holds graduate degrees in the biological sciences from the University of Pennsylvania and Stanford University. She has written on numerous STEM topics, ranging from molecular biology to AI and clinical trials. In her free time, she enjoys reading, learning about food science, and spending time with her husband.