In episode 10, ATN host Paul Taylor discusses theology and blockchain with Jason Lee. Jason is Vice President of the NEM Foundation, a group which oversees a technology protocol for blockchain. Their conversation provides deep insights into the importance of blockchain, the rise of cryptocurrency (an application of blockchain), and the ways Christians can think about transparency, trust, and privacy. Tune in to learn more about these emerging (and exciting) technologies, as well as significant theological implications!
JASON LEE
Jason is the Vice President for NEM Foundation, serving as Board of Director, Executive Committee and Council Member. As an advocate for emerging technologies, he was recognised as a Forbes 30 Under 30 Asia 2018 list-maker and had represented NEM Foundation in 30 cities over the past year as an advocate in his past role as the partnerships & strategic alliances director. He is based in Melbourne and was originally from Kuala Lumpur.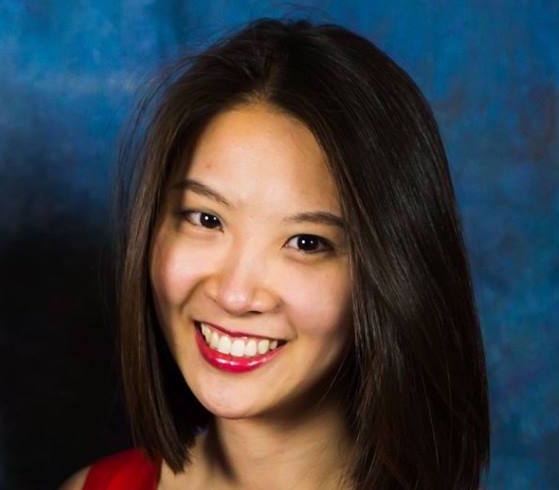 Biologist by training, storyteller at heart.
Joy is a former biology researcher who decided she preferred writing to pipetting. She graduated with a B.A. in Molecular Biology from Princeton University and holds graduate degrees in the biological sciences from the University of Pennsylvania and Stanford University. She has written on numerous STEM topics, ranging from molecular biology to AI and clinical trials. In her free time, she enjoys reading, learning about food science, and spending time with her husband.