Episode 11 features Sherol Chen, software engineer at Google Stadia and founder + CEO of PassionTalks. An avid gamer, Sherol is passionate about using artificial intelligence to tell stories in game design. In this episode, ATN host Paul Taylor and Sherol discuss how creating games points to the biblical creation story; the challenges Christians face in gaming; and the power of storytelling–all while bonding over their favorite games. We hope you enjoy listening to their fun, insightful conversation!
SHEROL CHEN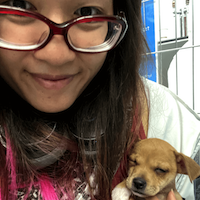 At Google, Sherol has advocated for Machine Learning for Cloud enterprises, worked in Research at Google Brain for Machine Learning in Music and Creativity for project Magenta, and built algorithmic search results for YouTube. She's taught Artificial Intelligence for Stanford and around the world in Kazakhstan, China, India, Chile, and Peru. Her PhD work is in Computer Science, researching storytelling and Artificial Intelligence at the Expressive Intelligence Studio. Currently, Sherol is working on applied research in AI-enabled believable characters for the Stadia gaming platform at Google.
Sherol is also a founding member of the Google Inter-Belief Network and serves as an inaugural steering committee member for the Google Christian Fellowship. Her most meaningful entrepreneurial accomplishment to date is the band she founded in grad school, appropriately named the Terminal Degree Jazz Band. Sherol is also the founder and CEO of Passion Talks International, encouraging the voice for faith-driven excellence and academic curiosity for over a decade. All her opinions are her own and do not represent her affiliated institutions.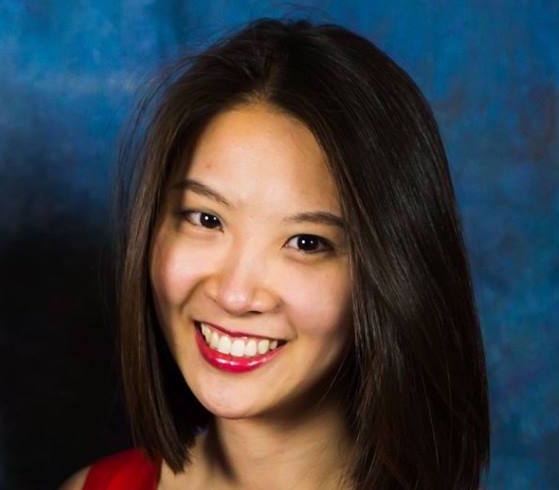 Biologist by training, storyteller at heart.
Joy is a former biology researcher who decided she preferred writing to pipetting. She graduated with a B.A. in Molecular Biology from Princeton University and holds graduate degrees in the biological sciences from the University of Pennsylvania and Stanford University. She has written on numerous STEM topics, ranging from molecular biology to AI and clinical trials. In her free time, she enjoys reading, learning about food science, and spending time with her husband.