Theology of Technology Session at PassionTalks
We're excited to post about a new event for the summer!
Next month, we're partnering with PassionTalks – an online summit creating dialogue on the world's most pressing issues and how they intersect with faith – to chair a session on the Theology of Technology.
We're looking for voices in tech who have stories about how creating technology can glorify God. As an invited speaker, you will have the opportunity to give a 10 minute talk streamed live on Aug. 14-15.
If interested, please submit your abstract by July 1 with this form. Invited speakers will be notified by mid-July.
Other PassionTalks opportunities
In addition, PassionTalks will hold three workshops. The first is "Passion 101: Cultivating Your Passion," which is happening this Saturday, June 27, 12:30-1:30 PT. Register here for the first workshop.
More information
To learn more about PassionTalks 2020: https://passiontalks2020.wordpress.com/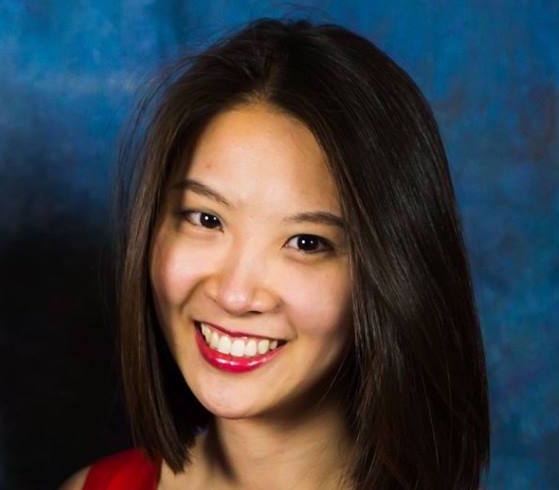 Biologist by training, storyteller at heart.
Joy is a former biology researcher who decided she preferred writing to pipetting. She graduated with a B.A. in Molecular Biology from Princeton University and holds graduate degrees in the biological sciences from the University of Pennsylvania and Stanford University. She has written on numerous STEM topics, ranging from molecular biology to AI and clinical trials. In her free time, she enjoys reading, learning about food science, and spending time with her husband.